concept
Relax Scenes was started with the simple idea that being in nature makes you feel good. The sights, the sounds, and the beauty of the outdoors enrich the human spirit and allow us to truly be present in the moment, away from the infinite distractions of modern life. Allow us to transport you to beautiful, natural settings by streaming full 4K video with HD sound on-demand to any of your internet-connected devices.
Relax Scenes makes any indoor environment more beautiful, more relaxing, and more zen. Our premium streaming service transforms your business or home environment into a peaceful oasis. Whether you're looking to wind down after a long stressful day, need a quick mental break at the office, or just want to start your day off right with a little mindful meditation,  Relax Scenes is there to bring you the sense of natural calm nature provides. 
NATURE MAY BE THE ONE TV HABIT THAT'S GOOD FOR YOUR HEALTH.
watching nature
An increasing body of research has shown that being in nature, living near nature, and even watching nature on TV can have positive impacts on everything from cognitive function and social interactions to our physical, mental, and emotional well-being. Unfortunately, many people do not have consistent access to nature, causing a sense of disconnection from nature and its healing power that environmental writer Richard Louv referred to as "nature deficit disorder." We aim to solve the global nature deficit disorder problem by bringing that connection to nature and sense of wonder into the homes and offices of all those who need it.
listening to nature
Listening to calming nature sounds and even outdoor silence can lower blood pressure and levels of the stress hormone cortisol, decrease heart rate, and create increased feelings of positivity. A study published by Scientific Reports (2017) found that listening to recorded nature sounds has a similar effect as being in nature itself, causing the listeners' brain connectivity to reflect an outward-directed focus of attention, the same process that occurs during wakeful rest periods such as daydreaming. We choose to let the natural sounds speak for themselves on our ambient videos, so you can fully immerse yourself in the experience and reap all the benefits nature has to offer.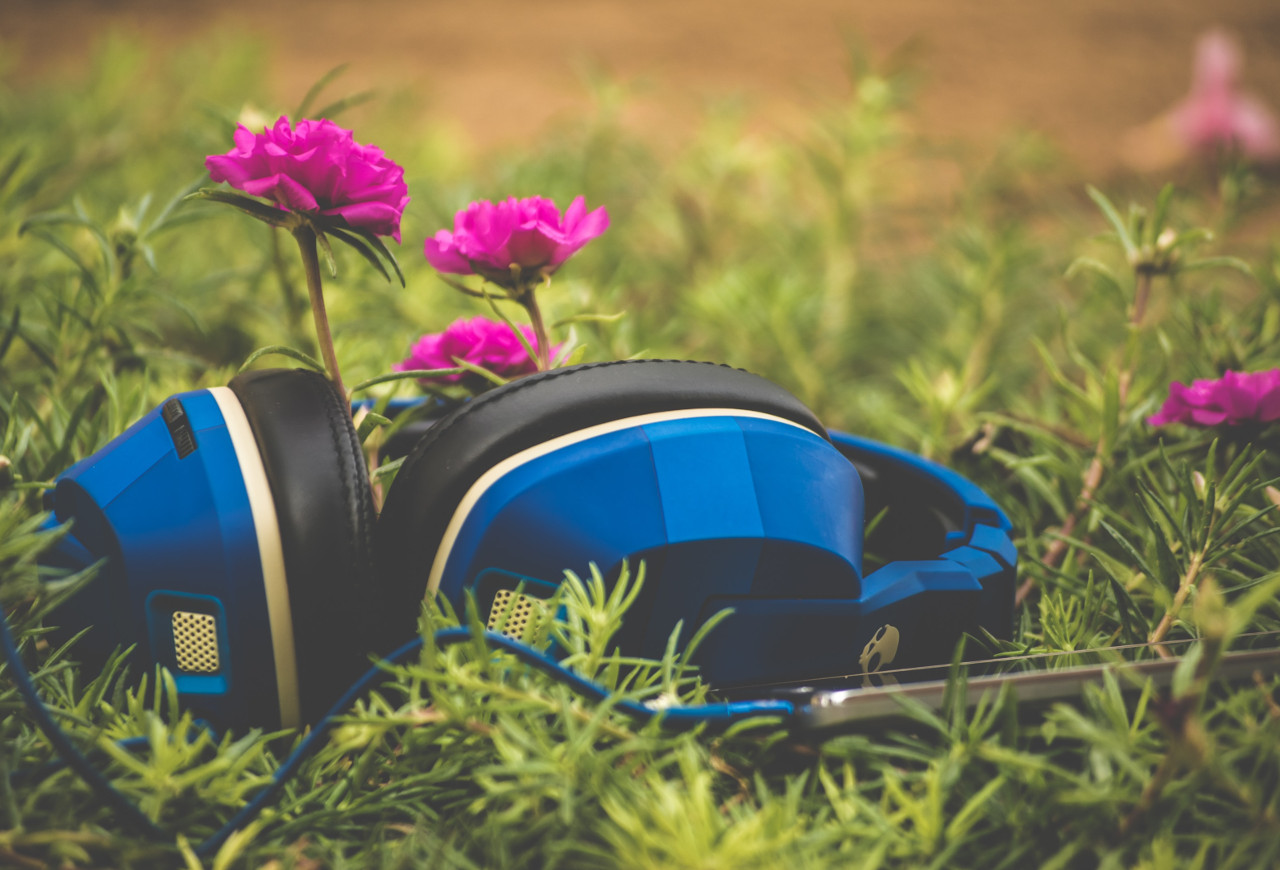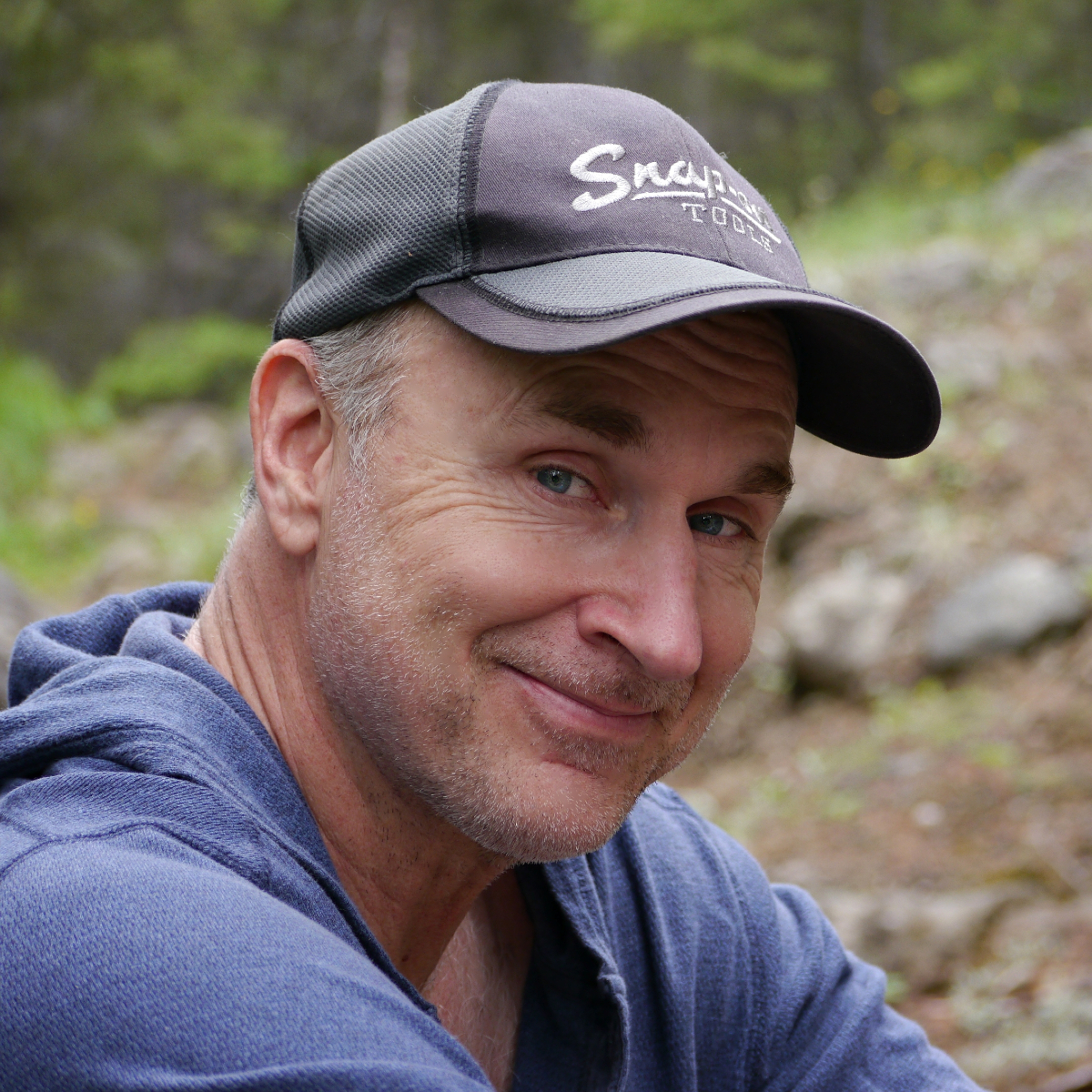 carl h. miller
CEO + LEAD VIDEOGRAPHER
Carl has a professional background in Information Technology but has had a passion for photography since he was young. Even then, the subject of his photos was most often nature.
In the Spring of 2013, he embarked on an incredible adventure backpacking the Pacific Crest Trail from Mexico to Canada. During that hike, Carl realized he was happiest and most content when he was in nature. The further away from civilization he got, the better he felt. In 2016 he decided to do another through-hike, this time across the length of New Zealand on Te Araroa Trail. The indescribable beauty he was immersed in on both hikes was life-changing. After he returned, he began filming beautiful locations so that others could experience these natural places as well.
Carl hopes Relax Scenes will reconnect viewers with the incredible beauty that is everywhere in the natural world, and in reconnecting with nature we will be moved to protect it.
erin miller
HEAD OF DEVELOPMENT + LEAD WRITER
Born in Canada and raised in Mexico, created in Erin a passion for nature and the environment and a love of being nomadic. Erin met her equally adventurous husband Carl on the return end of a journey through Central America.
She is a website developer, graphic designer, photographer, and published author who is currently working on her second book. Her first book, Hikertrash: Life on the Pacific Crest Trail chronicles her and Carl's 2013 journey on the Pacific Crest trail. 
Erin prefers being outdoors and challenging herself in nature. She has through-hiked the Pacific Crest Trail and Te Araroa Trail. She is an avid paddleboarder, certified open-water diver, and is equally happy in the water as she is on land. Erin is always dreaming up new adventures and is most content when she's wild and free, her tangled hair matted with sand or pine needles.
are you ready to  relax &
enjoy the therapeutic benefits
of nature?