why relax scenes?
Relax Scenes is a premium nature streaming service specializing in ultra-high-definition, 4k videos with HD nature sounds designed to bring the outdoors in. Simply flip on your favorite device and be instantly transported into nature.
Zen out. Relax. Destress. Heal. Create ambiance. Let it all go and experience the therapeutic benefits of the great outdoors.
request a free, no-obligations
site licensing quote.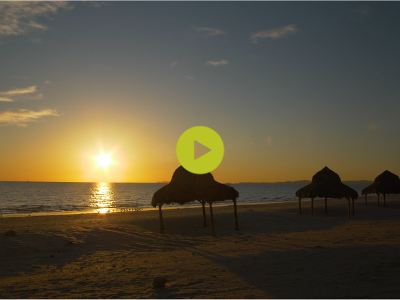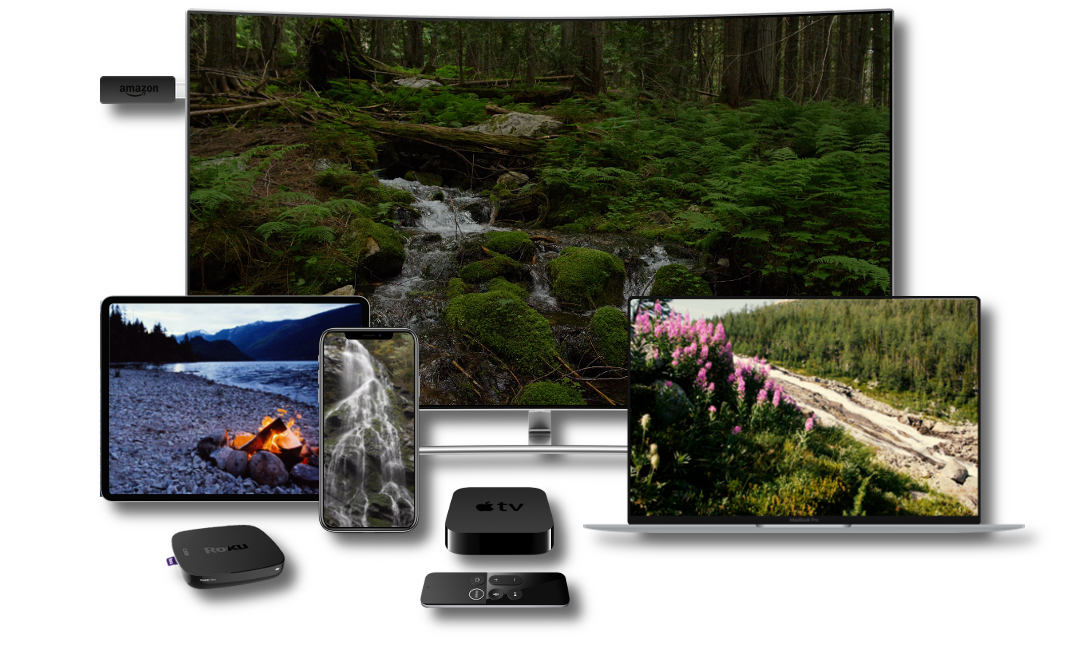 Frequently Asked Questions
Here are the answers to some of our most commonly asked site licensing questions. Not seeing your question? Try our full F.A.Q.'s section, or contact us!
Do you offer free trials for site license clients?
Yes. We can provide a free Relax Scenes trial account valid for up to 4 weeks upon request. However, this account will only allow two simultaneous connections to Relax Scenes at one time.
What is the max. number of devices we can have with a site license?
Technically there is no limit to the number of devices or sites that can be supported. Any limitation is based on the bandwidth of your business's internet connection and your networking equipment onsite. The rule of thumb is 5 Mbps per second for every device that would be streaming simultaneously.
Is Relax Scenes PCI Compliant?
Yes. Relax Scenes uses a PCI Compliant platform. This means that all transactions and payments through the Relax Scenes platform are fully secure and compliant.
Can site licenses be used for businesses with multiple locations?
Yes. Site licenses can be customized for businesses with any number of locations anywhere in the world. Contact us for a custom quote or more information. Please note amounts will be in U.S. Dollars.
Does Relax Scenes work anywhere in the world?
Yes. We use a global content delivery network called Akamai. Akamai has servers all over the world so that viewers can access Relax Scenes from anywhere in the world with no buffering time. Both Netflix and Youtube stream videos in precisely the same workflow that we do. 
Do you offer discounts for non-profit organizations?
Yes. Please email info@relaxscenes.com to request more information about discounts for your non-profit organization.