relax scenes
relaxing, by nature.
Beautiful Stock & Ambient 4K Nature Videos  With HD Natural Sounds.
Relax in Nature Anytime, Anywhere…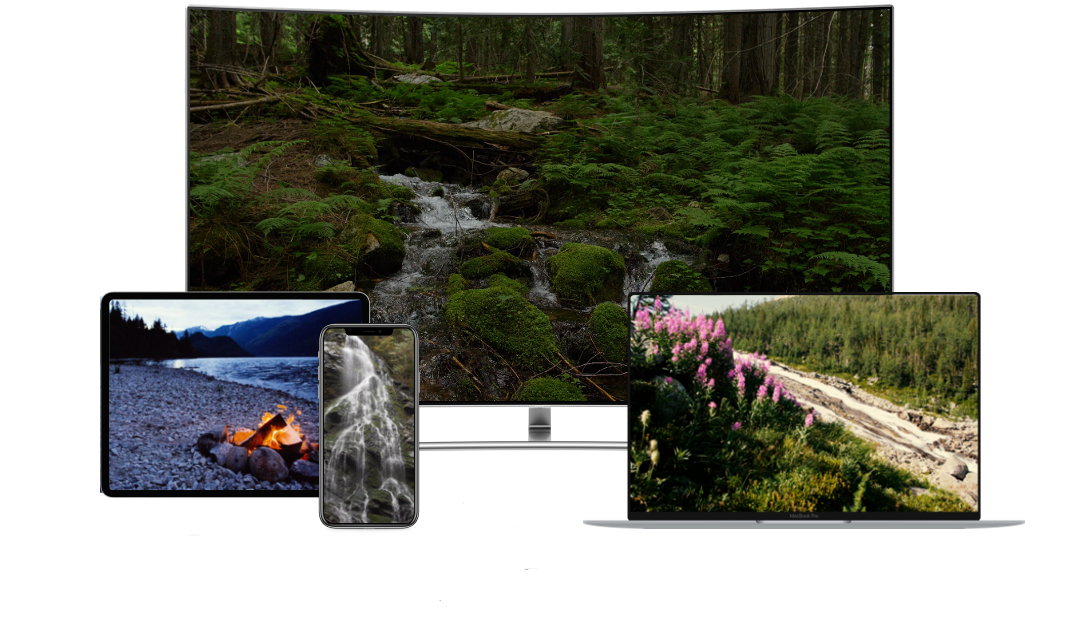 stock video
.
Let our beautiful static Nature videos bring your projects to life. Create striking outdoor video content that captivates your audience.
Relax Scenes specializes in ultra-high-definition 4K nature videos with rich HD ambient natural sound designed to bring the feeling of the great outdoors in.  
ambience.
Looking to enhance your waiting room, lobby, or workspace with a touch of nature? Look no further than Relax Scenes. Our 12-hour continuous play ambience videos feature ultra-high-definition 4K nature footage and HD ambient nature sounds, all carefully designed to bring the outdoors in.
Whether you're looking to create a calming environment for your clients or simply want to set a relaxing mood in your own space, Relax Scenes has you covered. Immerse yourself in the sights and sounds of nature and experience the calming effects for yourself. Try Relax Scenes today and transform your space into an oasis of calm.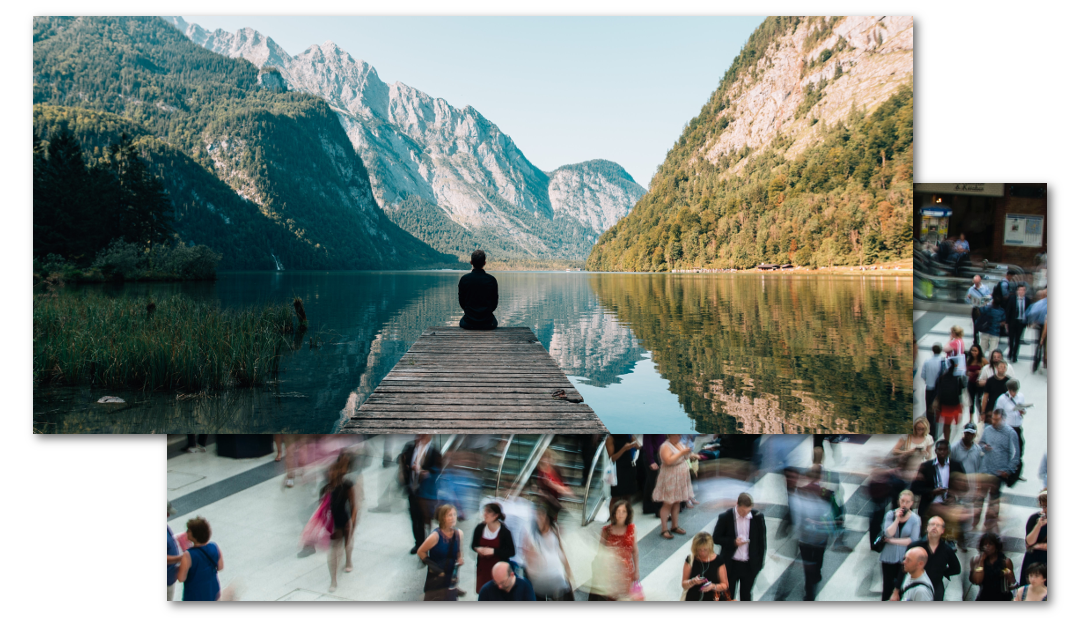 "Nature is loved by what is best in us."
— Ralph Waldo Emerson
"The earth has music for those who listen."
— William Shakespeare
"Land really is the best art."
— Andy Warhol
"Look deep into nature, and then you will understand everything better."
— Albert Einstein
"Use what talents you possess: the woods would be very silent if no birds sang there except those that sang best."
— Henry van Dyke";
"By discovering nature, you discover yourself."
— Maxime Lagacé
stock video
 ENHANCE YOUR PROJECTS WITH STUNNING NATURE FOOTAGE.
at relax scenes we're committed to: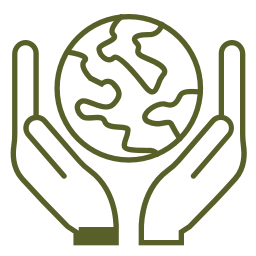 We donate 2% of our proceeds to environmental causes.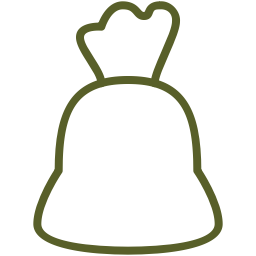 We remove 100's of lbs of garbage from the wilderness each year.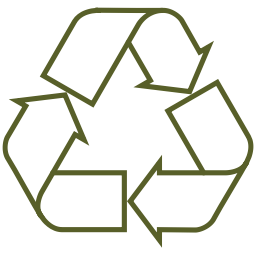 We practice 'leave no trace' ethics at all filming locations.